YY was playing on the slide which was situated on the grass. When all of a sudden... the sprinklers came on. Panic. Let me tell you. He had quite a time trying to get out of the sprinklers of DEATH. At least thats what you would think they were. But he lived. We are so grateful.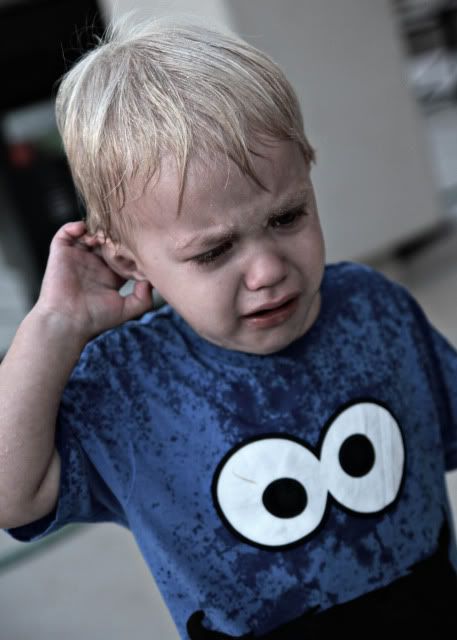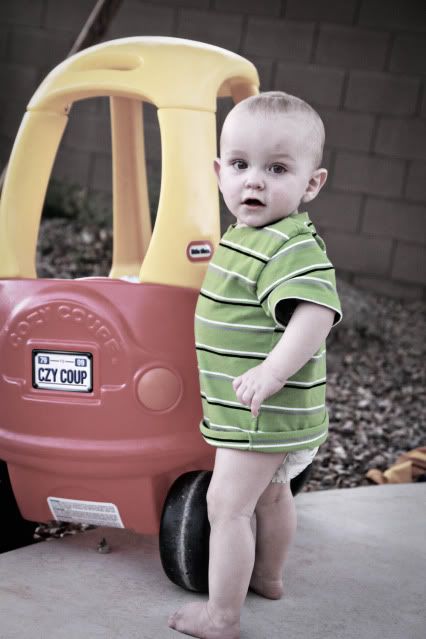 It is quite pleasant in the evenings right now. So we usually head out side to enjoy the weather and the light. Now that I look at these, they seem dark. Umm
So cute. Love these babies.