Sunday, February 27, 2011
Posted by

Whitny
at 9:09 PM
2 comments:


Wednesday, February 23, 2011
Disneyland on Thursday. It is a good day to go. Nate and I really enjoy taking the boys to the magical kingdom.
Indiana Jones Ride. One of our family favorites.
I didn't get a picture of the tower of terror but here is a little insight that I find interesting. Nate likes rollercoasters, but doesn't like T of T. The up and down motion bothers him. Then we come to find out that Andre (his brother) doesn't like it either. But his problem is the same as Burton's. It is too scary. Andre says that it freaks him out a little more everytime he rides. Ha
Toy Story Ride. Probably my favorite ride ever. It is amazing.
Eeek. Slow Shutter makes my heart Flutter. I snuck away from the kids and Nate. They rode the jungle cruise and I took some night shots. It still amazes me. There were a ton of people in and out of this picture but they are gone as you can see in the final image. 30 sec for this one. F/8 200 iso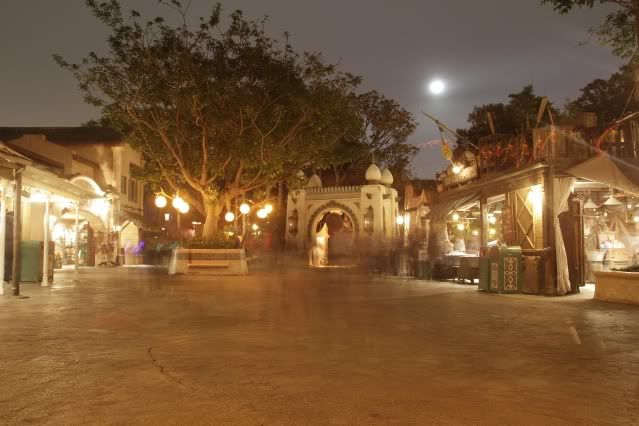 Pirates was 20 sec. F/13 200 iso
The astro ride was 15 sec F/13 400 iso
Oh I loved Burton's little face in the Nemo Ride. So sweet. And those eyelashes. Just kill me.
Hey, Me with my boys.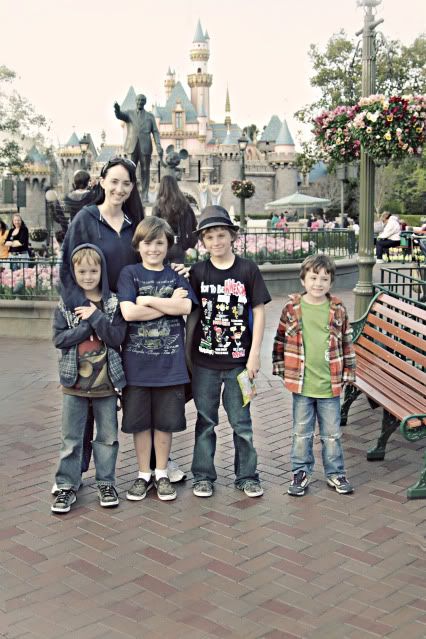 Grizzly Bear Mountain Ride. This is one of the boys favorite rides. It usually has no line when we go which makes it loads more fun. I like to get pictures of them when they are getting started and then again in the end. This one is HDR. That's why it looks a bit cartoony. But I still like it. I missed getting them when they come down the big falls but got em at the geyser.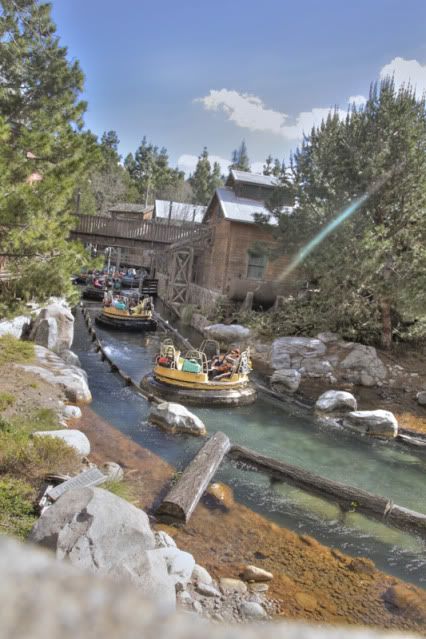 Wesley got "Nailed." That's what the boys call it.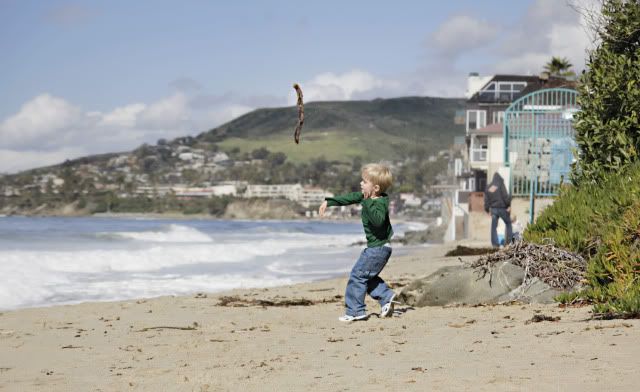 We spent a little time at the beach. YY had to be forced down the stairs. He thought we were going to make him swim and no amount of "no Wyatt we are not swimming" would convince him. Nope only him being down by the beach and sitting for 15 minutes and then he was ready to punish the ocean for being cold, by throwing back it's gifts of sticks and weeds.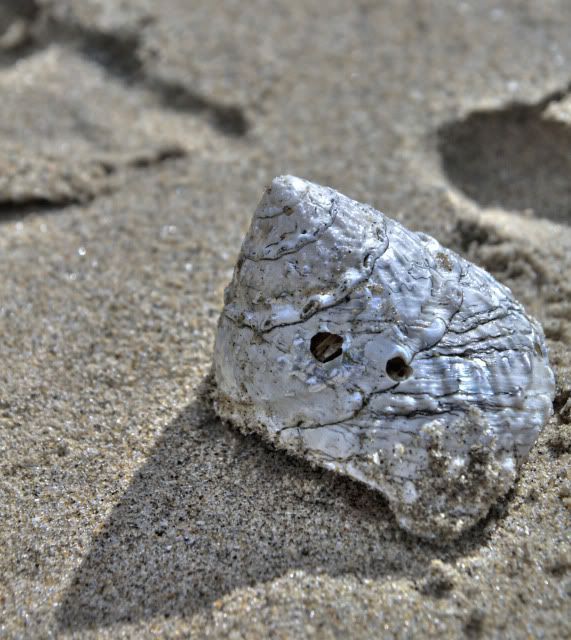 Tyler's shell. This one is also HDR.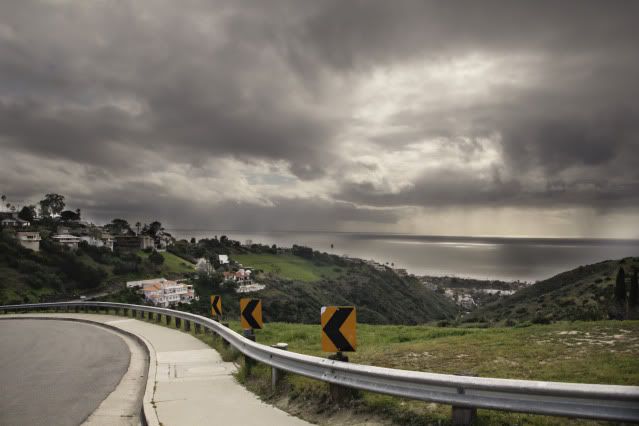 The sky was so amazing on Friday last week in Laguna. I actually just used 2 different photos to make this one. Masked in the dark sky on the brighter picture. Nothin like a dark sky. Makes me feel grounded. Happy. I love the rain.
I convinced the boys to sit for a couple pictures. Not Tyler, he wasn't in the mood. I got #2,3,4.
Happy Birthday to my Sweet Wesley! He is now 8. What a delightful helpful child. Love him so much. He is an amazing person.
Posted by

Whitny
at 12:04 PM
1 comment:


Thursday, February 10, 2011
He hasn't for a while. It is good to see him doing it again. He also did a dragon. He asked me to post them on his blog. I will get them up soon. How does he do it? I really don't know. So grateful that he can. It is a real talent.
Posted by

Whitny
at 9:40 PM
2 comments: