Ryan and Allison's new house was the
perfect place for our party this year.
We had lots of yummy food
We get together with all the Livingstones.
They are such a fun and talented family.
And we have the formula all figured out for
Christmas Eve. #1 everyone brings delicious
food. #2 Tons of kids. #3 They have all the
costumes for the nativity play.
Completely authentic. And all the kids can be in it.
I am telling you, it is a huge wardrobe.
We had a fire pit out side.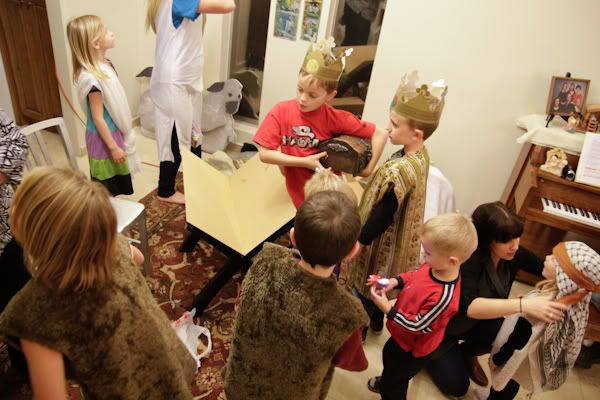 Getting ready for the nativity play. Takes longer
than the play. There were minimal tears if
I remember correctly.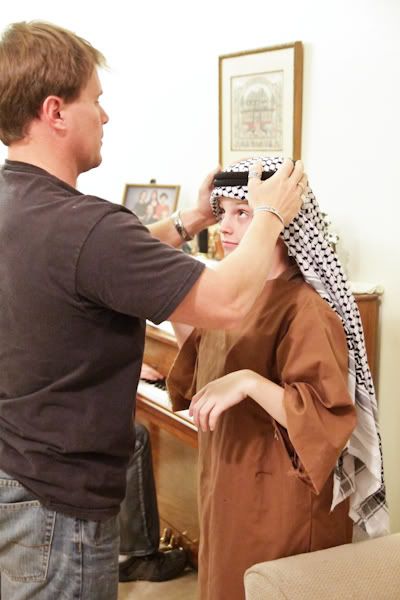 Little Mitt was pretty entertaining during
the performance. I will get the video for the play done soon
and get it on youtube.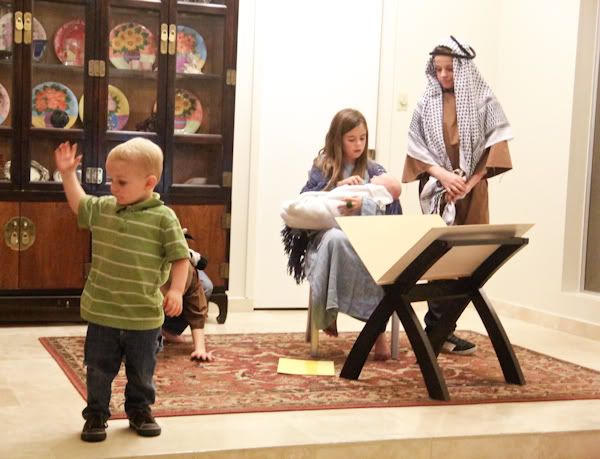 What a sweet little scene.
Wise Men
The great thing about this family is the
singing. After each part of the play we
sing the appropriate song. Silent Night,
Manger song, Joy to the World. And We
have all the parts being sung beautifully. It is
so fun to be with all those great singers.
Me mom and Jujo, Lindsey and Tessa.
Lindsey had that little peanut on Nov 1st.
She is looking amazing.
Group picture after the donning of the
traditional matching jammie bottoms.
Allison makes them for everyone. Yikes.
There were 23 kids at this party.
Multiply and replenish. Family motto.
The grandparents didn't get in the shot.
I think they were just standing back and
gazing at their prodigy. Quite an accomplishment.