We got to the school early to see the Art Fair and get a parking place mainly. So we had time to play at the play ground.
Emmett had a great time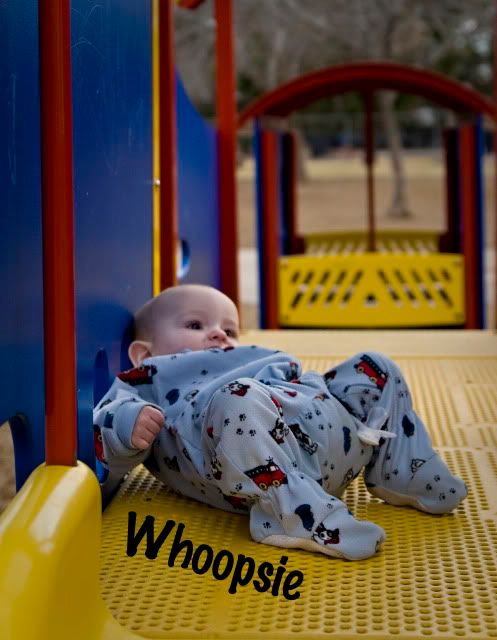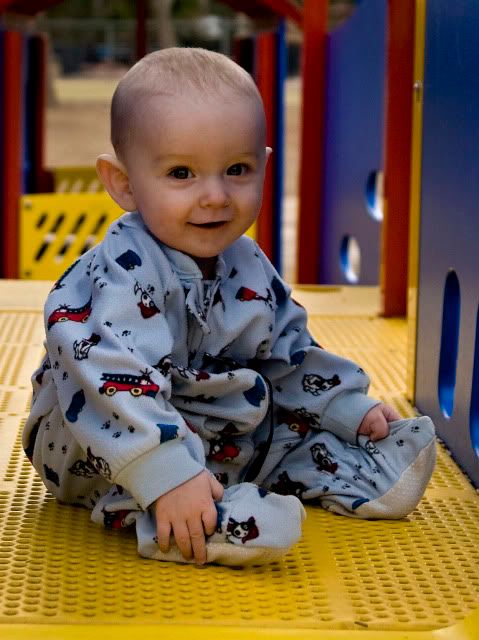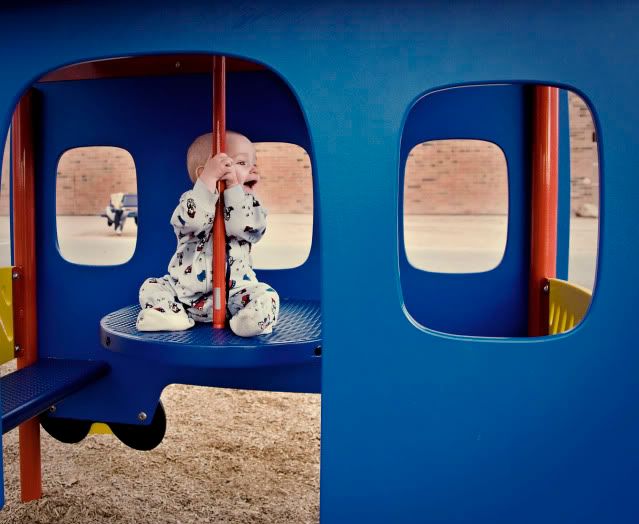 I didn't get pictures of all the things. You try pushing a double stroller and keeping track of the other 4 and take pictures. One of my biggest fears is loosing a kid. Granted we are at the school. Pretty safe. But one of the class rooms was up some stairs. Um Ok no stroller. I left Wes out side with the babies while I ran in and soaked up as much of Tylers Magnet Experiment as I could. Wesley's was about dental hygiene. Right up my alley. Kids had a great time.