Still educating my self.

I got some photography magazines.

Learning photoshop stuff.

My new lens lets me take pictures with me in them.

I had to use my shutter release today.

The light was low in the living room.

Shutter 1/8

1.8F for the aperture on this pic.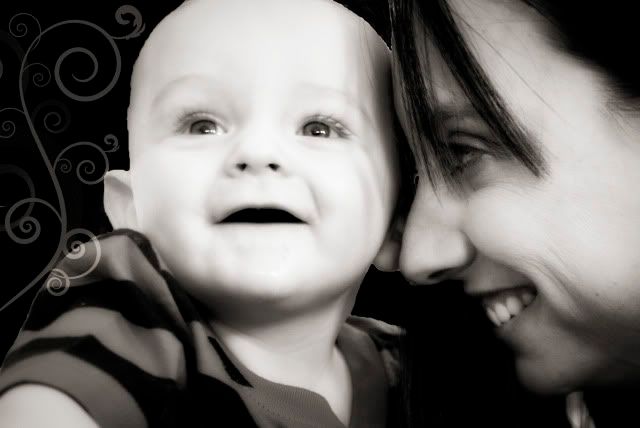 I have been shooting in RAW too. So I have even more ways to manipulate. Cool. I opened these in RAW and did my crops and vignettes and minor adjustments. Then on to photoshop, used my selection tool and selected the kid/kid and me and then blacked out the background. On the one with just Mitt I didn't black it all out. Then I made it black and white and then I used one of my cool actions called Super Happy Fun. Brought down the opacity and yay. I really like them.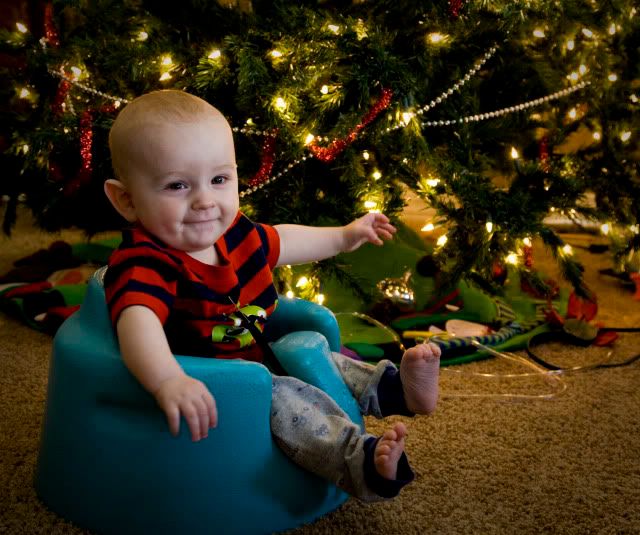 F/4.5 Shutter 1/8