I have big hopes for next summer. This one has been challenging.
That a side. The kids have been so excited to start school. Burton starts Kinder. I just saw him at lunch and he was so happy. Has 3 new friends and is having a great time.
Here is our scholarly bunch.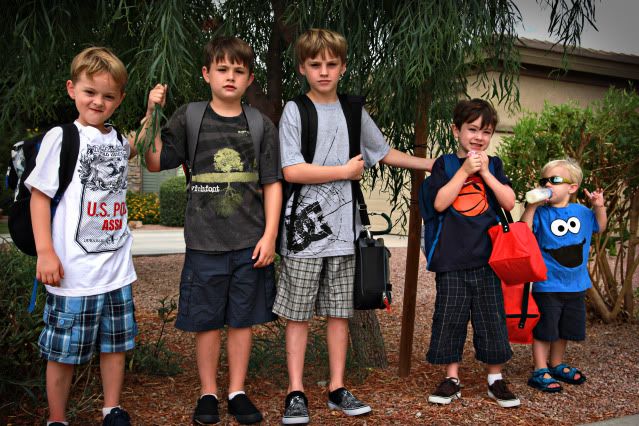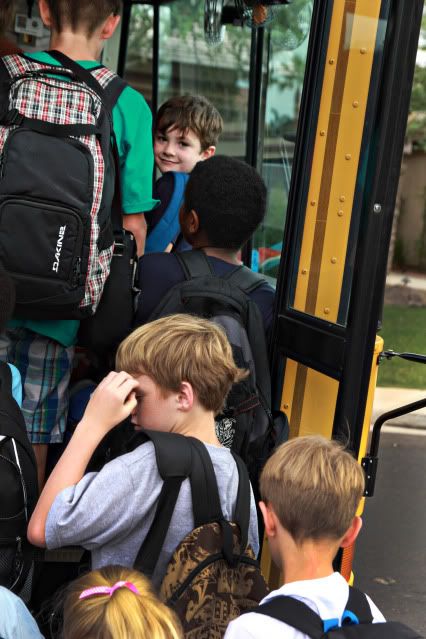 Happy School Dayz to everyone.