What a busy spring. Baseball, sure. Flag football, sure. Karate, Sure, Why not. Lets just pile it on. Yes I know it will only get busier. We did it though. Made it to almost every practice and game. The boys loved their sports and had a good time. Oscar just got his yellow belt.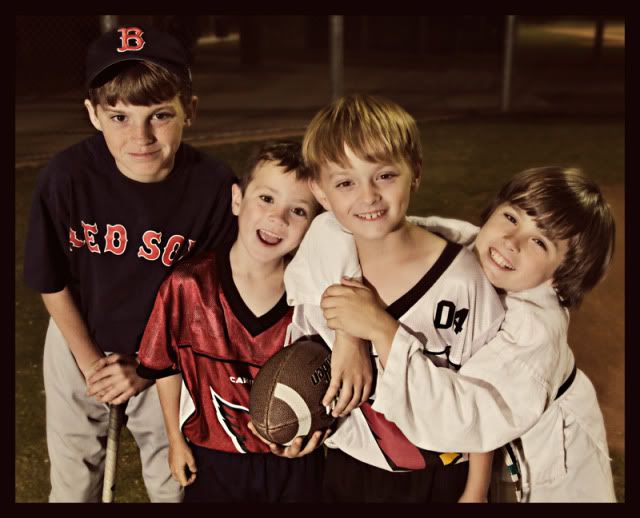 Can you believe how grown up he looks. Going to be 12 next month. Ridiculous.
The boys, playing with the moon after Tyler's game. Oh. I found this wonderful computer app
Stellarium
it is for tracking the moon and stars. Real time. It can go forward and backwards in time fast or slow. You can chose your position on the globe and it will show you where the moon and stars are. It is really fascinating.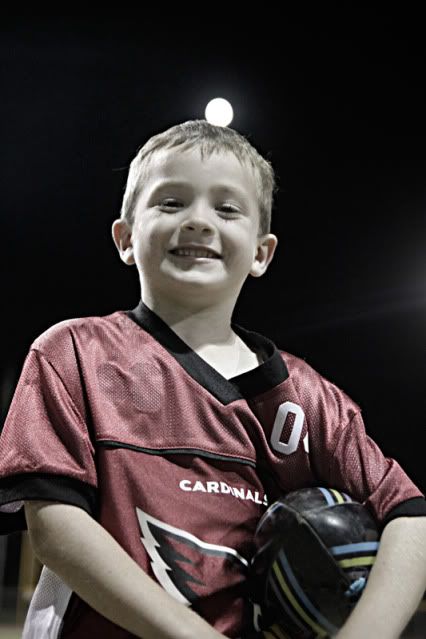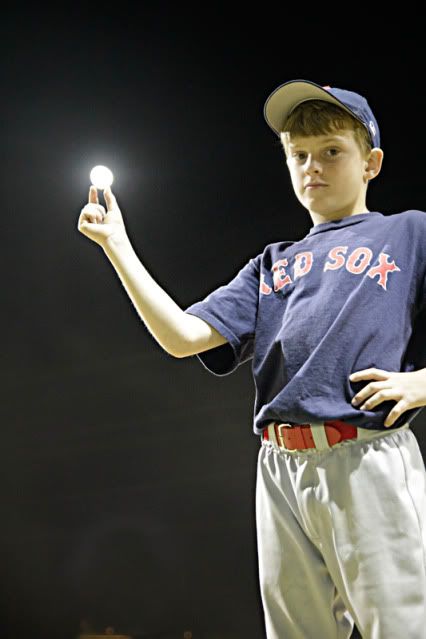 Some day we will time it right so it is bigger and at the horizon.