My Men, Ah such a delight. We had a great time in Pinetop, AZ. Nate took the boys fishing 3 times and they didn't catch anything, but ask them what their favorite part of the vacation was, Fishing! ........ Boys!
We found a little play ground next to a big open baseball field and the day was delicious, overcast and cool.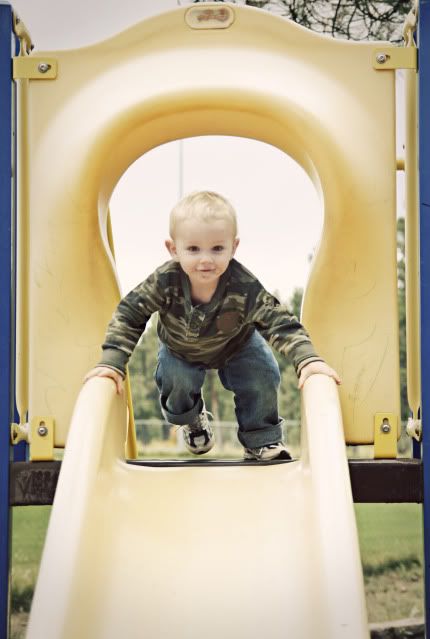 I laid down in the grass and the boys were jumping over me. It was so fun. I didn't even get trampled.
He's bigger than he looks.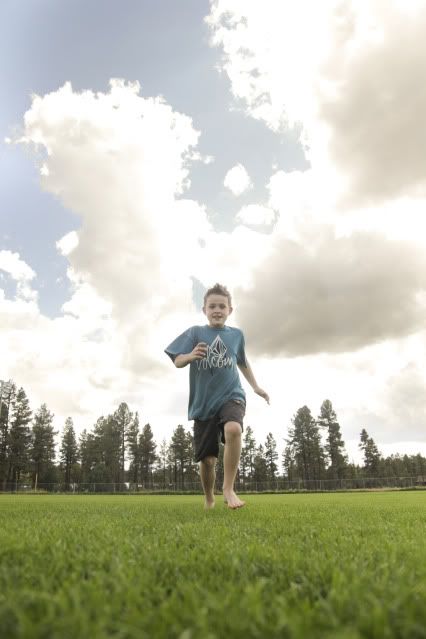 This one isn't. He's still little and we love him dearly. I water marked this one, playing with ideas for when I do a little photography biz. This isn't happening any time soon. In a couple years. I am concentrating my efforts on the home front. These boys are growing so so fast.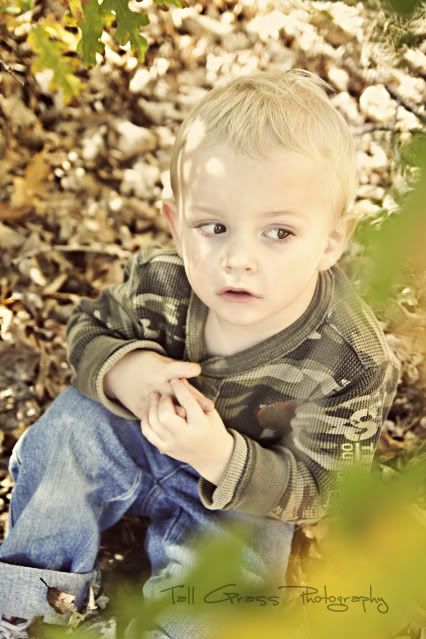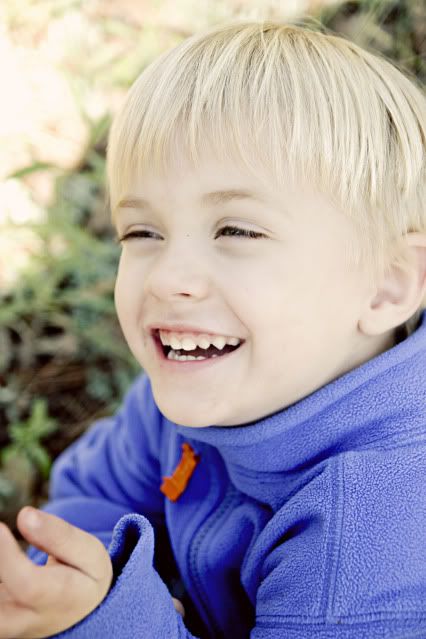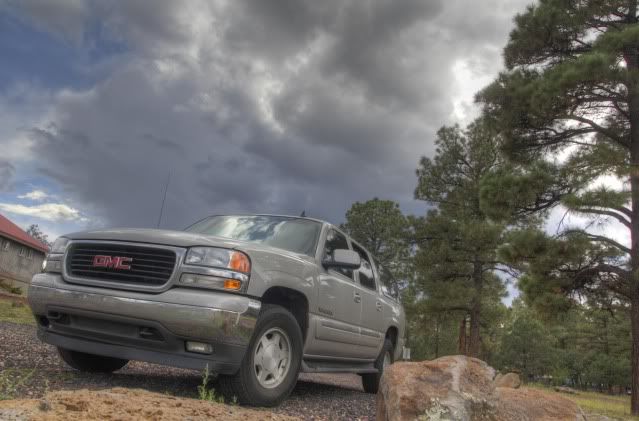 OUr BMW. Ha. She looks good in HDR.
What a beautiful scene. It was misting a little and there are water droplets on the lens.
These last images were taken with my iPhone. It just amazes me that phones can do with pictures.
There was thunder and Emmett didn't like it one bit and he told it off. There might have been baby cuss words. It was hilarious.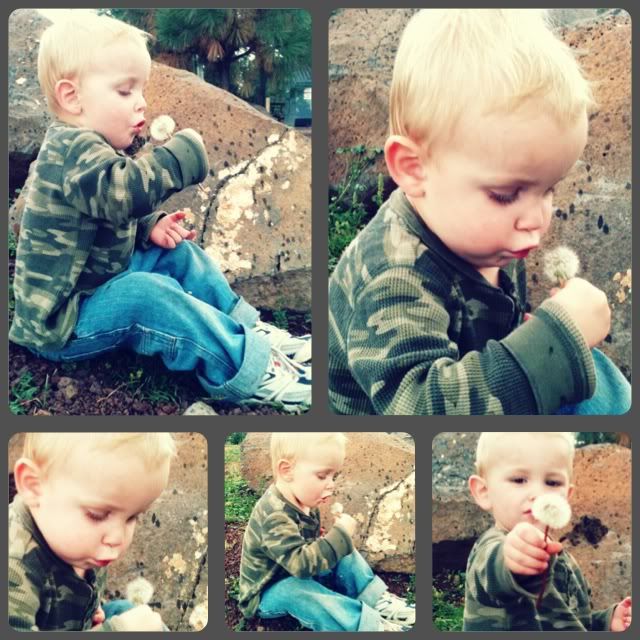 TruHDR is the app and this is what it can do. Love these images. What a gorgeous sky.
We rented this house from some one on
VRBO
. Check it out. We have rented in Montreal, Canada and Newport Beach twice, Utah, Flagstaff. All great experiences. This cabin had a hot tub and it was so nice to have a soak after a long day of vacation.
Side note, this was the first time that I planned out every meal and stuck to it more or less. It was nice to know what we were eating. It is a new thing with me to plan the meals ahead. I am liking it alot.