So I have been reading in my book and there was a section about a cool technique, tracking a moving object. The camera shutter can't be any faster than 1/60. You can see the pavement flying by. Pretty cool.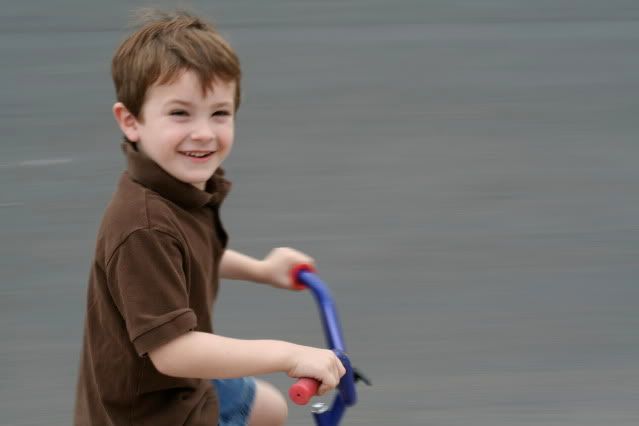 I have also been playing with editing. Finally finding my burn tool, quickly become a fave, I took this picture.
F1.8 and 1/4000. Thank heaven it was a cloudy day.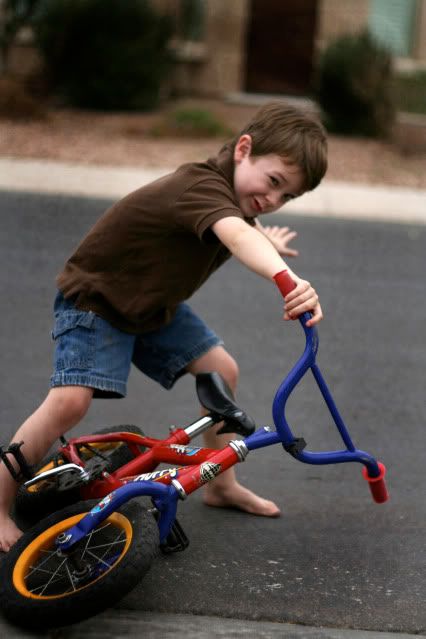 I adjusted the light and burned the edges.
Looks pretty cool man.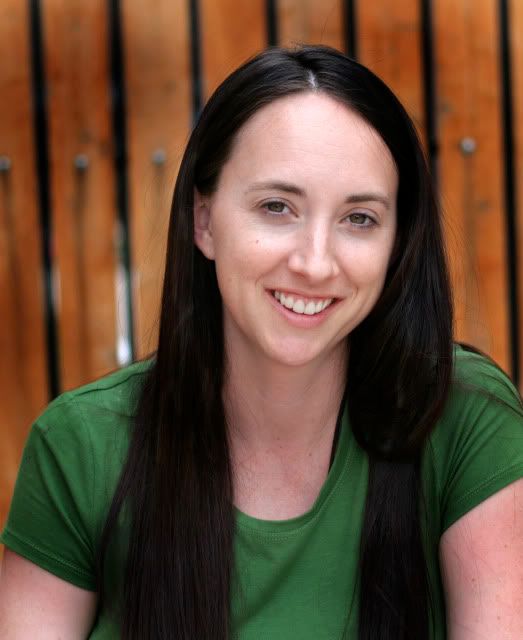 Burton gets sick of me taking the pics all the time. Just shows to go ya, anyone can take pictures. It has to be the camera. Good job B.