I need to get this post out of the way and then I will post the pictures from our fun beach vacation in Mission Beach.
This first one is a picture of a flower/ succulent plant thing. It was just so pretty. The second picture is HDR. I like the first one better. Just interesting to see the difference.
The houses are near the Mormon Battalion in Old Town San Diego. I didn't get to stay in the museum for very long, Emmett was very cranky and wasn't having any of it. So I had to leave, and it was super cool too. Dang it. But I got to shoot a bit.
And check out this little sitting room in the museum. What a sweet little spot to think. The bust of Christ was lit up so beautifully on the table. The whole scene was so sweet.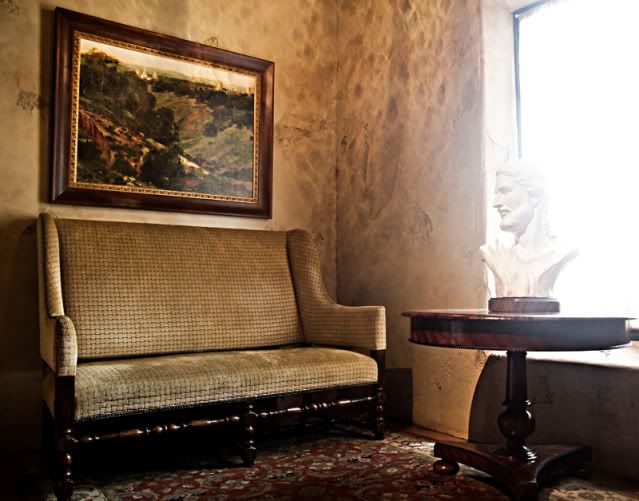 Little Emmett walked up to that statue and put his little hand on it. It was an amazing moment. I love this picture.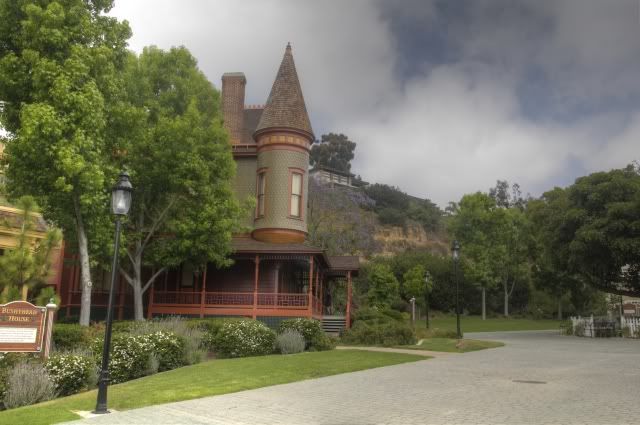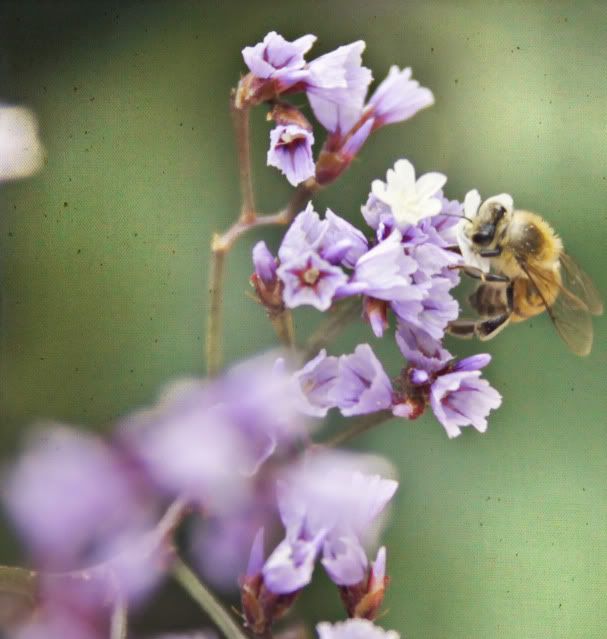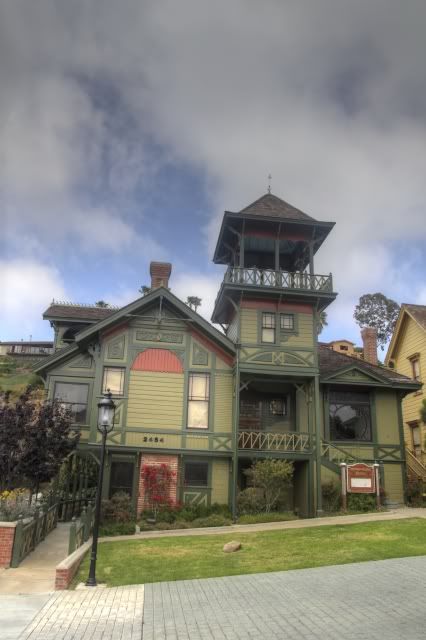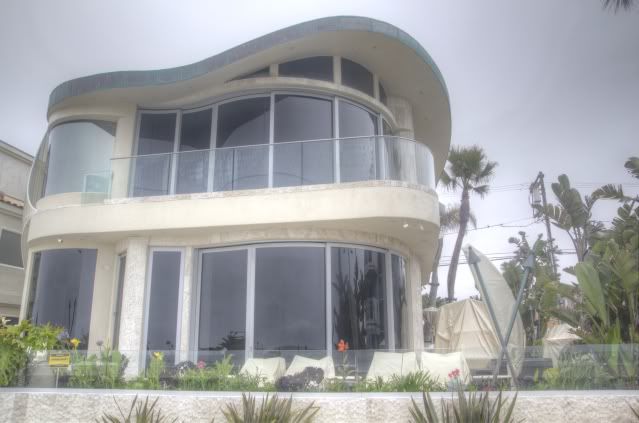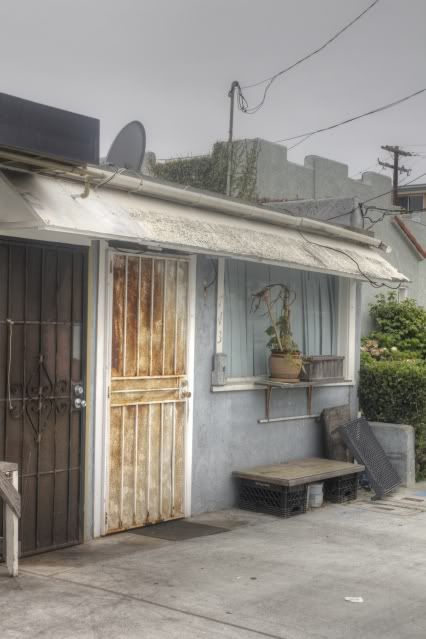 This last one was interesting because I usually don't shoot straight into the sun. I had to over expose by 3 stops to get the over exposed shot for this HDR image.