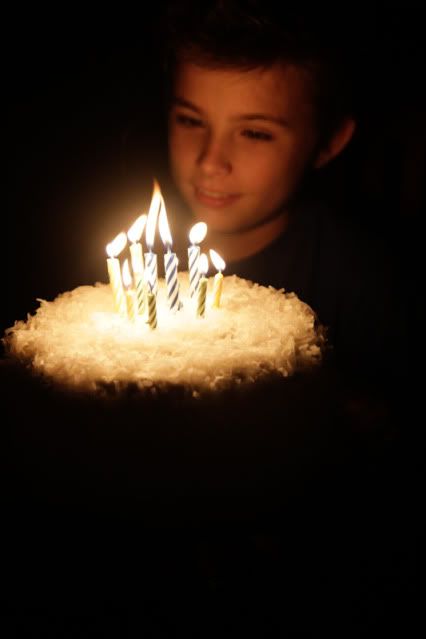 Our Oscar turned 11. He is a smart kid. Loves video games and computer time. He has the cutest smile, his eyes disappear like other members of our family. Reminds me of his Uncle Andre all the time. We love our Ox dearly.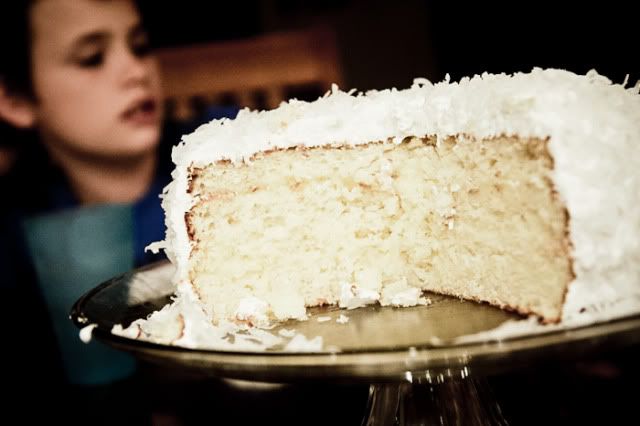 He wanted this Lemon Coconut Cake. Yumm
It is really involved. Well it was a difficult cake for me. I had to read the recipe like 5 times.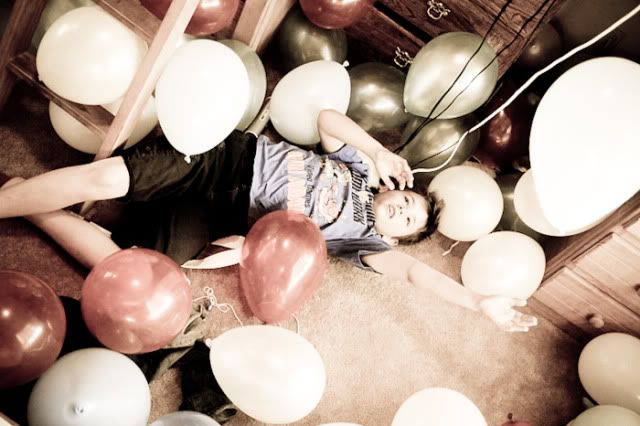 Balloons in his room. He loved the attention. He shares a birthday with his cousin Phil, Great Grandma, And another cousin JJ. She was born earlier in the morning when this picture was taken.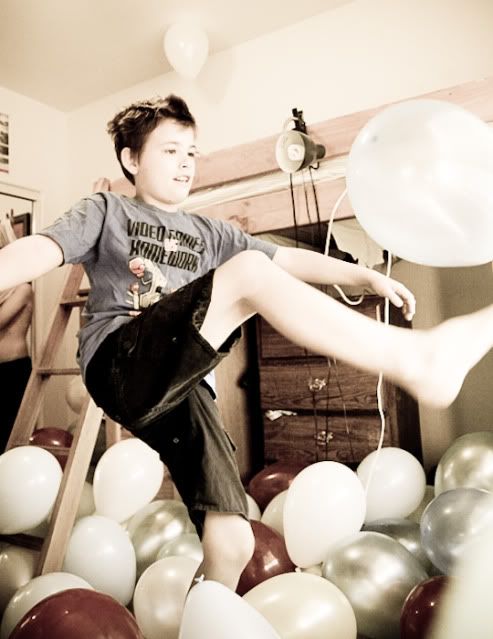 We are grateful to have this wonderful kid in our home.