Oh these babies. I just love'em.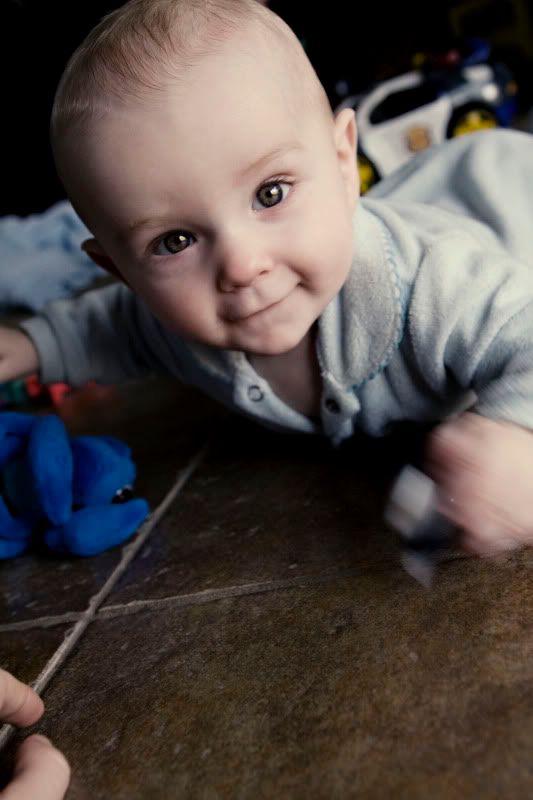 Emmett just lets his legs kick and kick. It is just so adorable.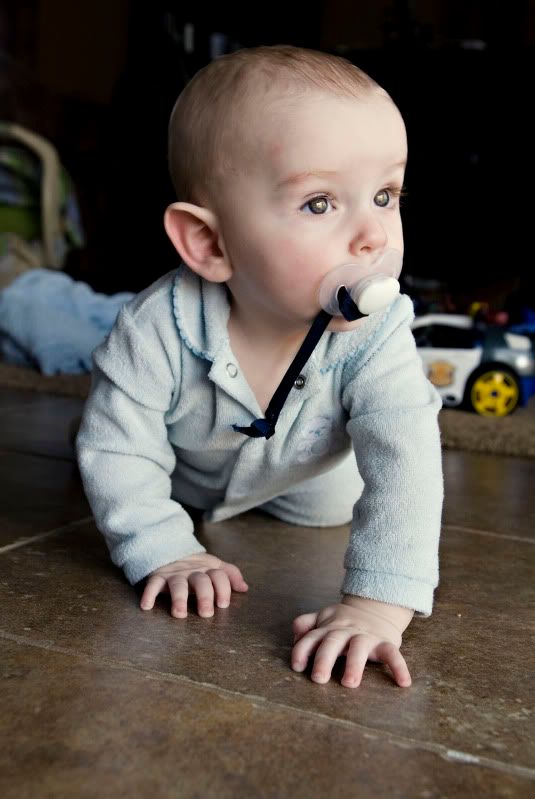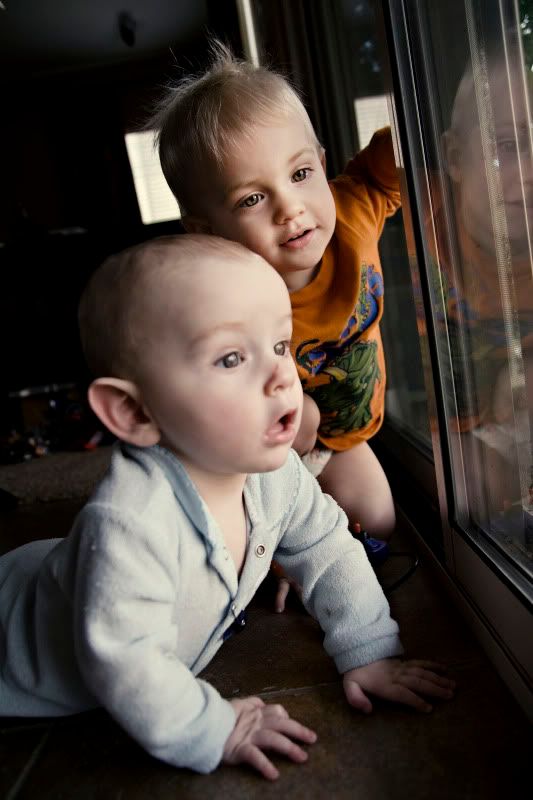 My assignment to my self was to get nice, clear, sharp pictures of eyes. So the light in the window is usually good. I have been taking some CS4 tutorials and learning.