I just love these kids. They are so good and we have been having so much fun. I just wanted to capture this time. They are growing so so fast. I get teary and overwhelmed just thinking about how much is to come. The successes and setbacks, the joy and the sadness. We will share it all.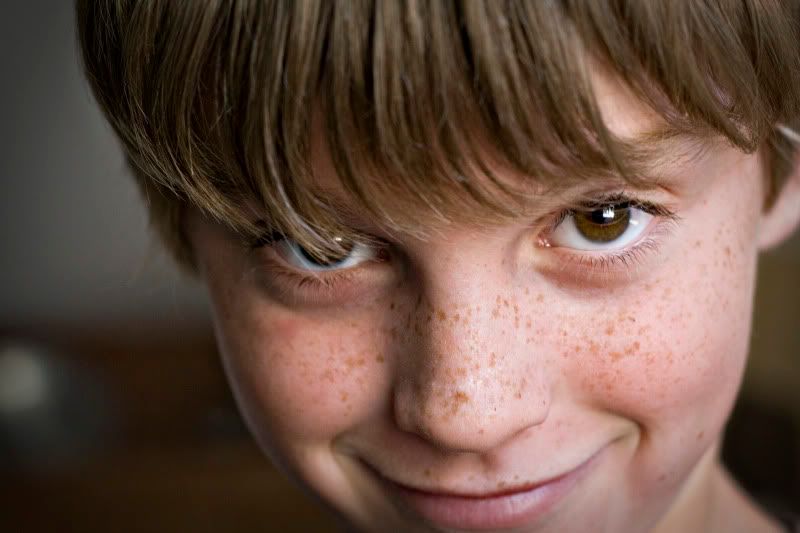 The angle is a little wide on this. But look at those lashes. Ahhh.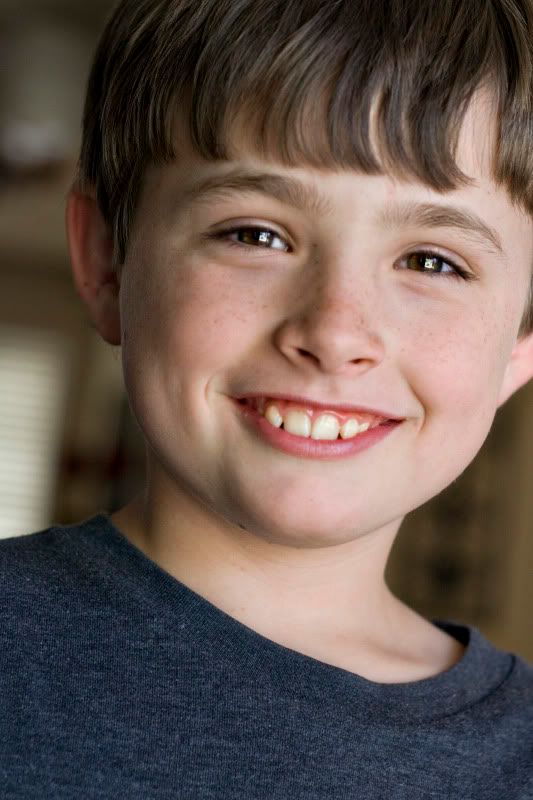 Emmett is pulling him self up on everything. Working those little legs.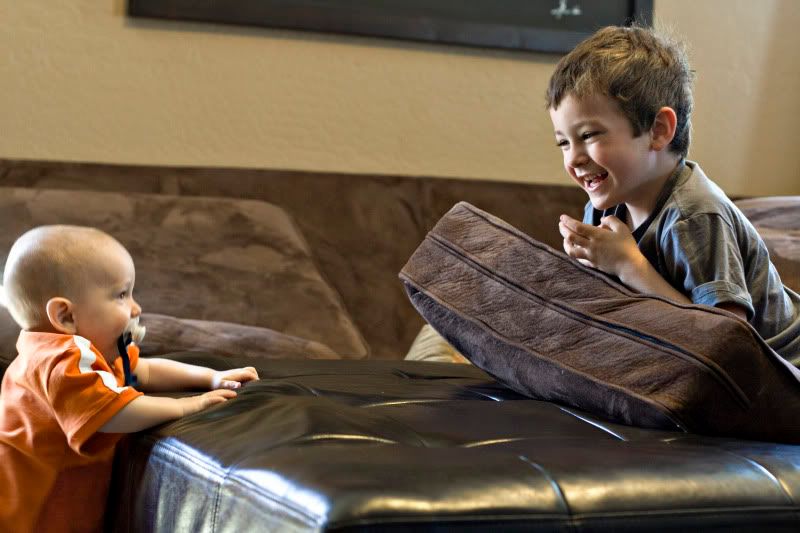 A picture is worth a 1000 words. At least that is what I hope. My writing is subpar, so I try to make it up with images.